Want to find out your monthly mortgage repayments?
Our mortgage calculator helps you get clear on your monthly repayment amount and your total repayments in as little as 2 minutes – It's really that simple!
Get started with your application or contact us for a consultation now!
Let's make today a good day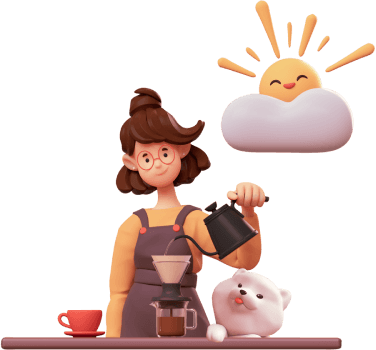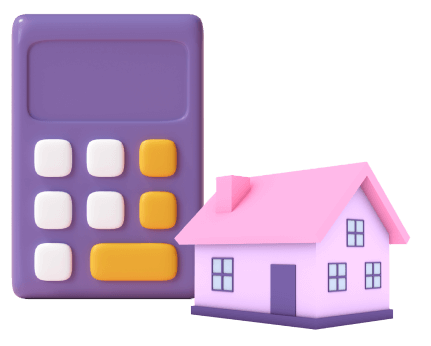 Disclaimer: This calculator is for illustrative purposes only, to give you the borrower, an overview of the potential cost of your borrowings. They are in no way intended to constitute an offer. Such calculations are made on the presumption that the information supplied by you is accurate and is subject to approval by the actual lender. The calculations above are based on interest rate chosen.