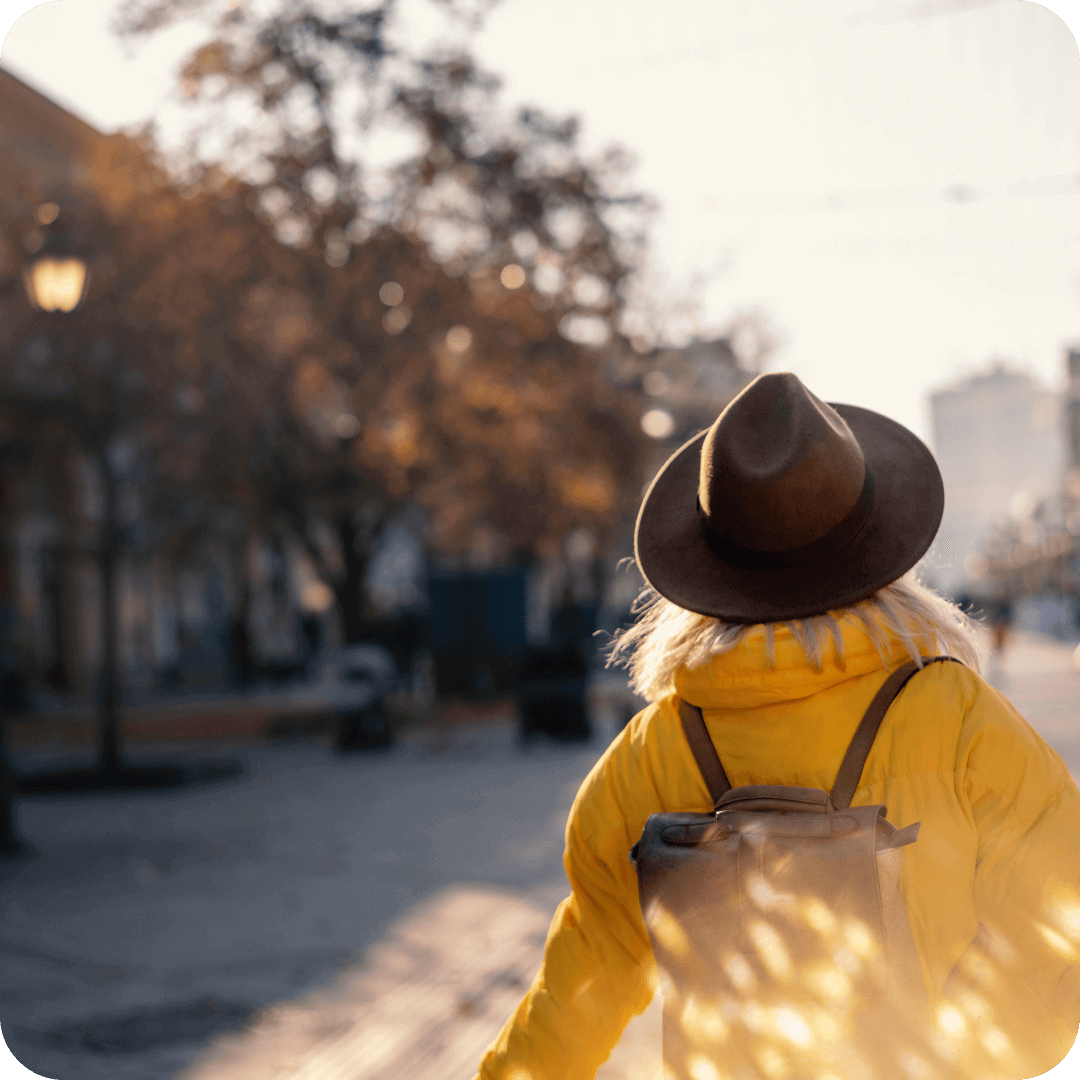 ABOUT US
Why Humdinger Mortgages
It's your life. You are in charge of your goals. Financial planning keeps you focused to ensure your spending and saving habits help you achieve your financial goals and live your best life now and in the future. That's where we come in.
We listen to what you want
We answer your important financial questions and work with you to put you in control of your financial future.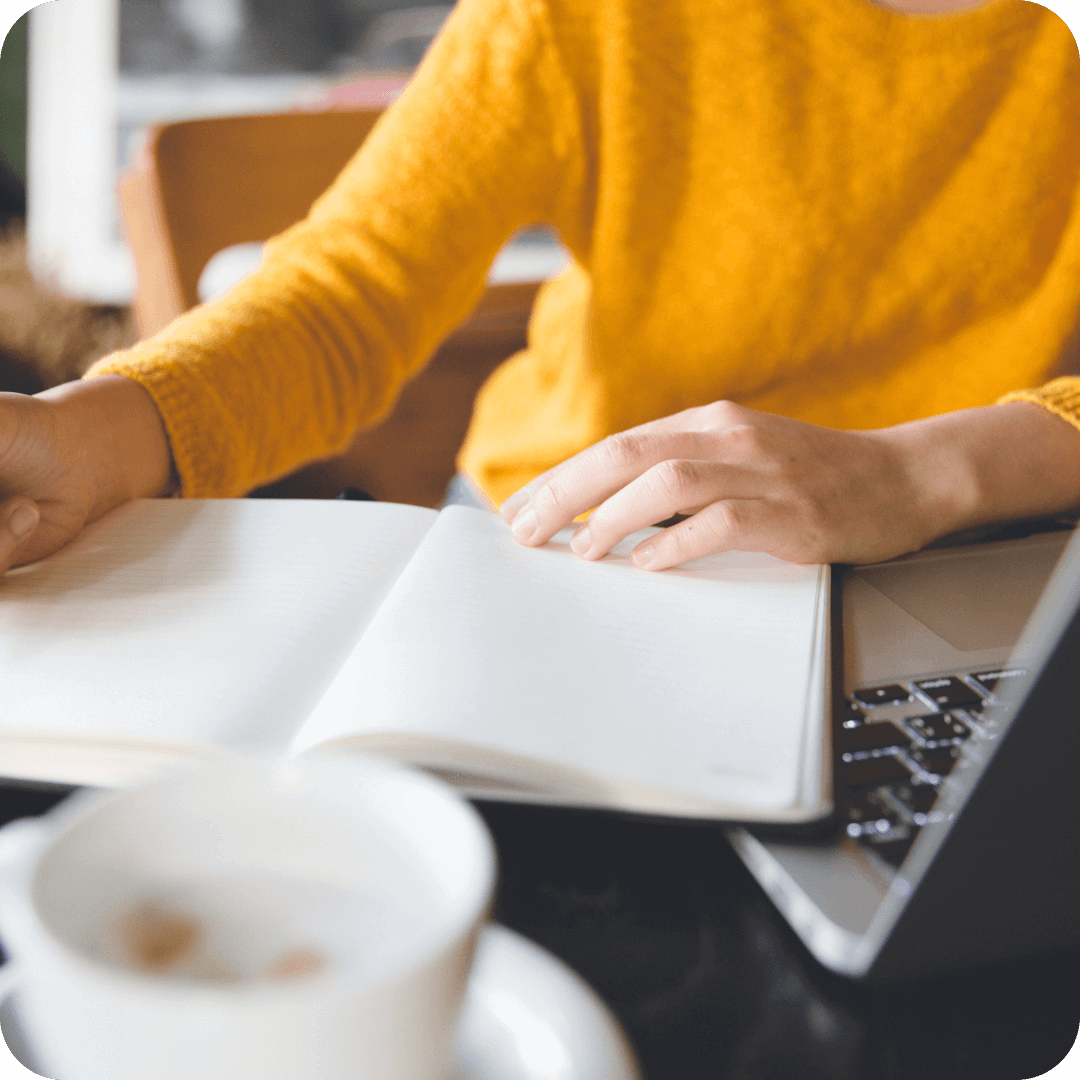 WHO WE ARE
Our vision
Trust is the foundation of all successful financial relationships. You need the confidence that we know what we're doing, will honour our commitments, and make you – our client – our highest priority.
At Rockwell you'll find a dedicated team of expert financial advisors with more than 18 years experience delivering positive financial results for our clients.
We are utterly focused on helping our clients live their best financial life.
We are committed to delivering excellent outcomes for our clients – whether they are employed, self employed or retired.