Mortgage Advice that saves you Time AND Money
Easy process
Expert Mortgage Advisors
We work with the banks so you don't have to
Easy process
Expert Mortgage Advisors
We work with the banks so you don't have to

We compare multiple lenders, to find you the right mortgage
We'll save you money and get you that key!
You can lose hours comparing alternative mortgages and still feel like you've gotten nowhere. Much less try to figure out which bank is most likely to give you a mortgage in the first place!
Our easy to navigate Online Application system takes you through the entire process and our expert Advisors are on hand at every turn.
Your Mortgage Advisor will stay by your side right until the end of your mortgage journey (when you get your keys!).
Try our easy online application now.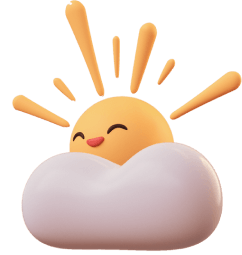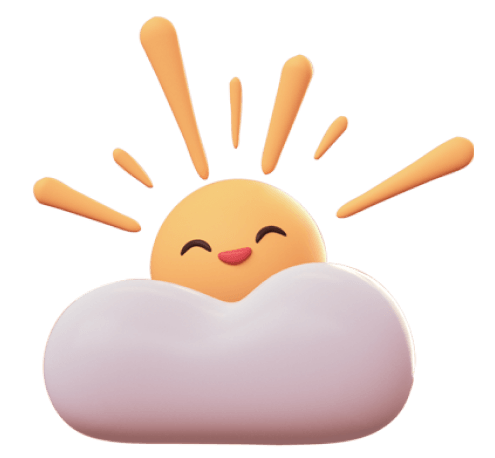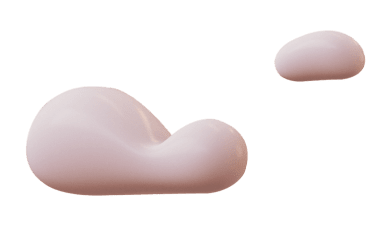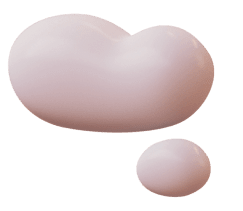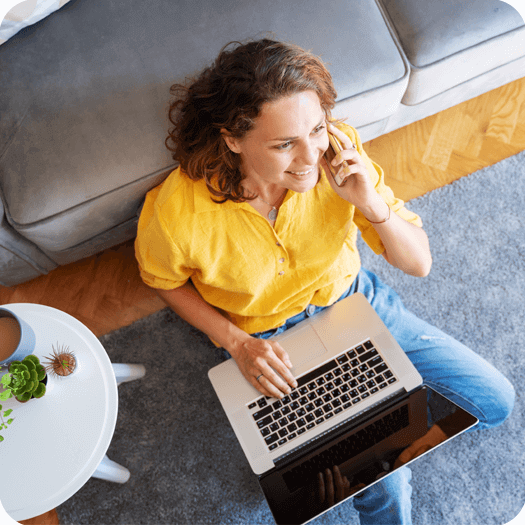 HUMDINGER MORTGAGES
Chat to us directly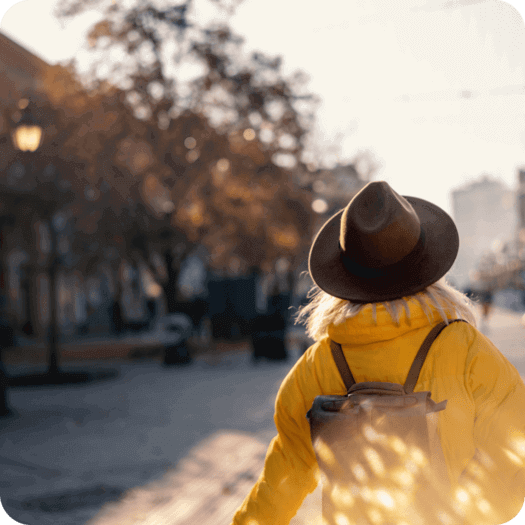 HUMDINGER REVIEWS
Cannot recommend Humdinger Mortgages enough! In particular Aisling was just fantastic! So efficient, professional, patient and followed up on any of our queries in such a quick time frame. She ensured she got us the best rate possible and we are now at drawdown stage! I will be recommending Humdinger to everyone looking for a fantastic Broker!
I was helped by Helen and Fidelma during the application process for a mortgage as a first time buyer. They were reassuring, prompt and gave me detailed information every step of the way. Would highly recommend them to anyone looking to apply for a mortgage.
Dealt with Aisling, Helen and Robert- couldn't have been more helpful; moved everything along so quickly. Made the whole process simple and easy
Humdinger mortgages are easy to recommend because they do a fantastic job.
The thing that really sets them apart from other mortgage brokers is how much they genuinely care. I had such a positive experience with Helen and Shona during a stressful time. They made the whole process simple and efficient. They were easy to contact and also replied to any queries I had immediately. I would happily recommend them to anyone.