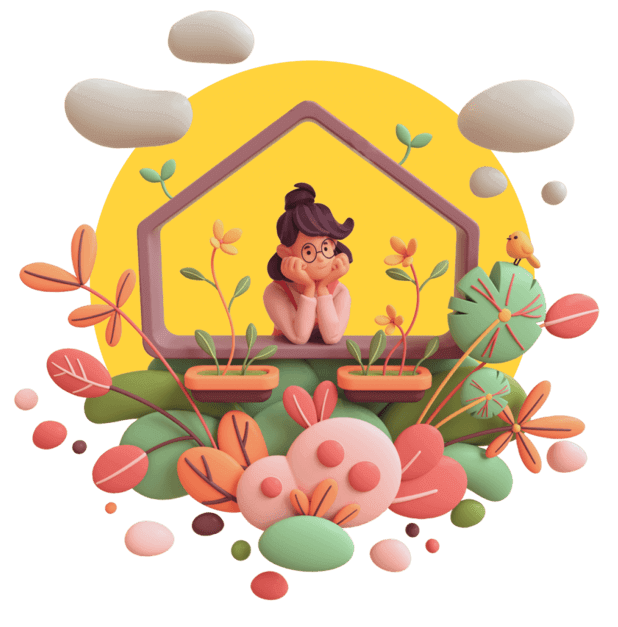 The right mortgage could save you thousands
Simple process
Experienced mortgage advisors
Suited to your needs
Simple process
Experienced mortgage advisors
Suited to your needs
We'll save you money and get you that key!
Our online application system takes you through the entire process and our expert consultants are on hand at every turn.
We offer a simple online application process that will allow you to find the right mortgage for you, at your leisure.
And our consultants stay with your until the end of your mortgage journey (when you get your keys!).
Try our simple online application now.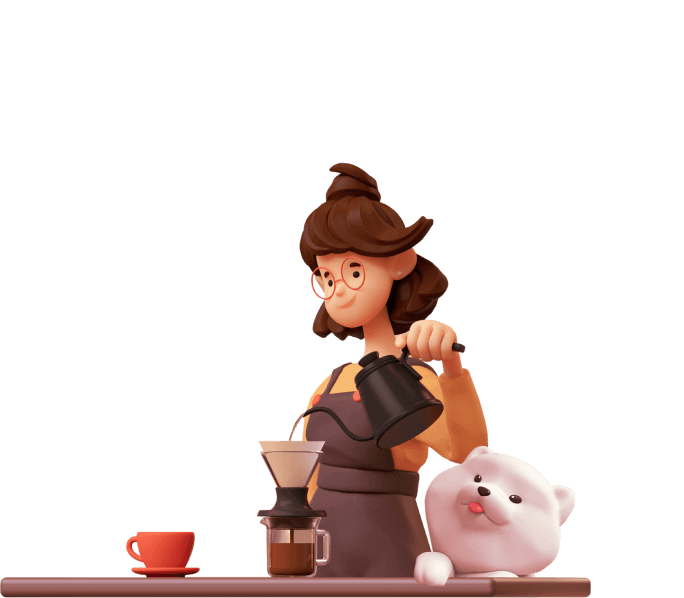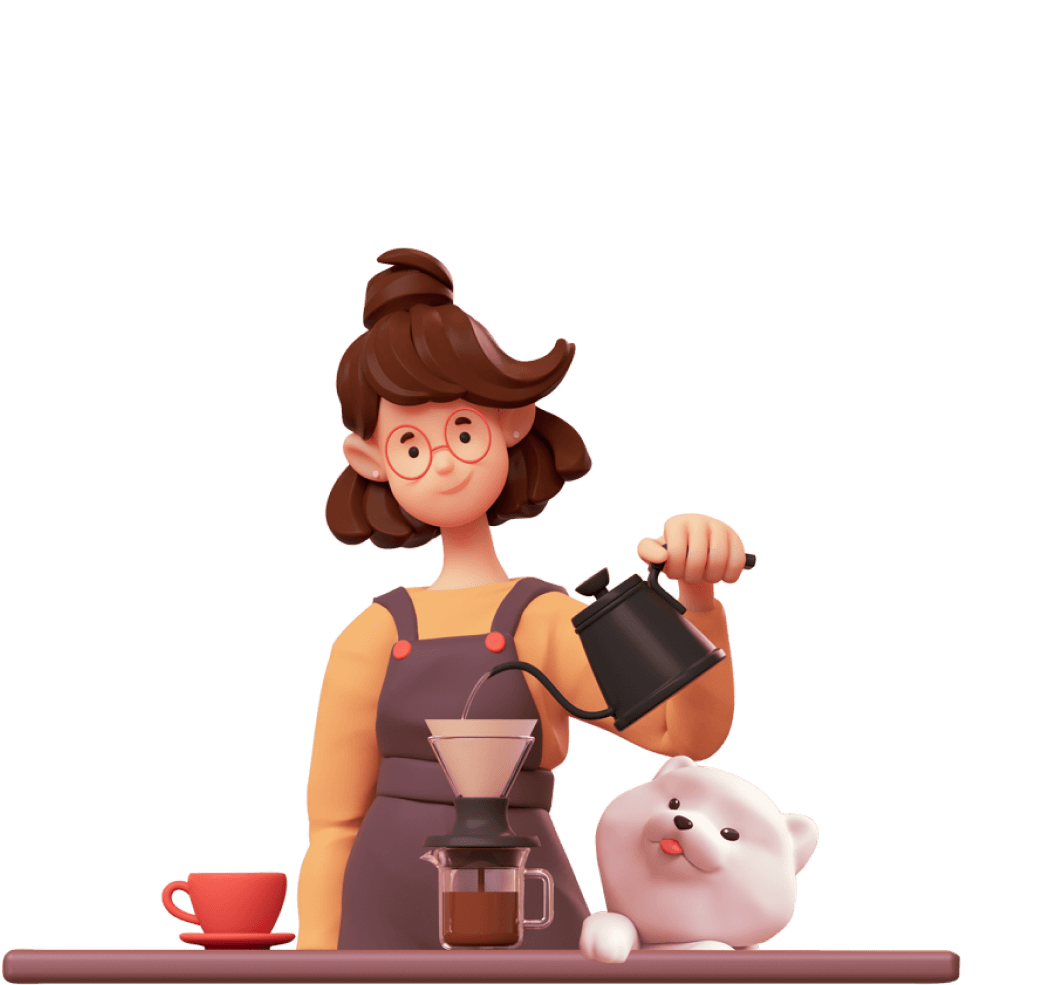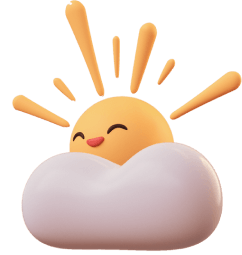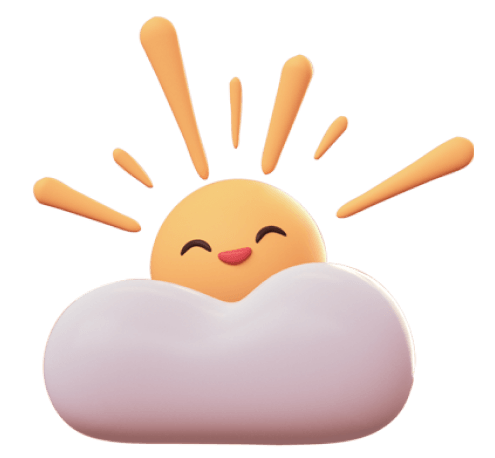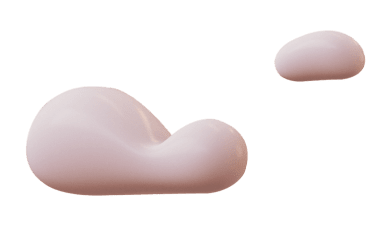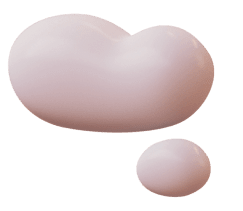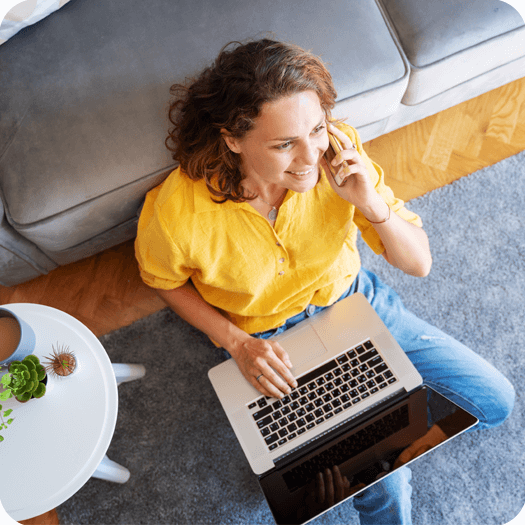 HUMDINGER MORTGAGES
Chat to us directly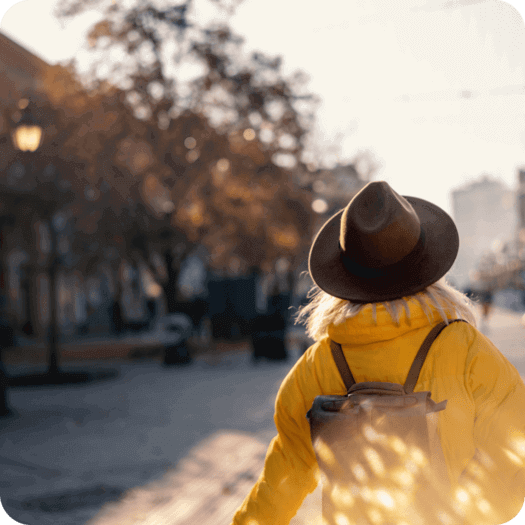 HUMDINGER REVIEWS
We highly recommend Humdinger Mortgages. Fidelma and Helen were so helpful throughout the process and on top of the transaction from beginning to end. They took a lot of the pressure and complications from us and managed it all seamlessly. Thank you very much.
I was helped by Helen and Fidelma during the application process for a mortgage as a first time buyer. They were reassuring, prompt and gave me detailed information every step of the way. Would highly recommend them to anyone looking to apply for a mortgage.